Van Cleef Arpels & Revolution Dinner showcased 2010 timepieces
Published Friday, July 02, 2010 by Harry SK Tan |

---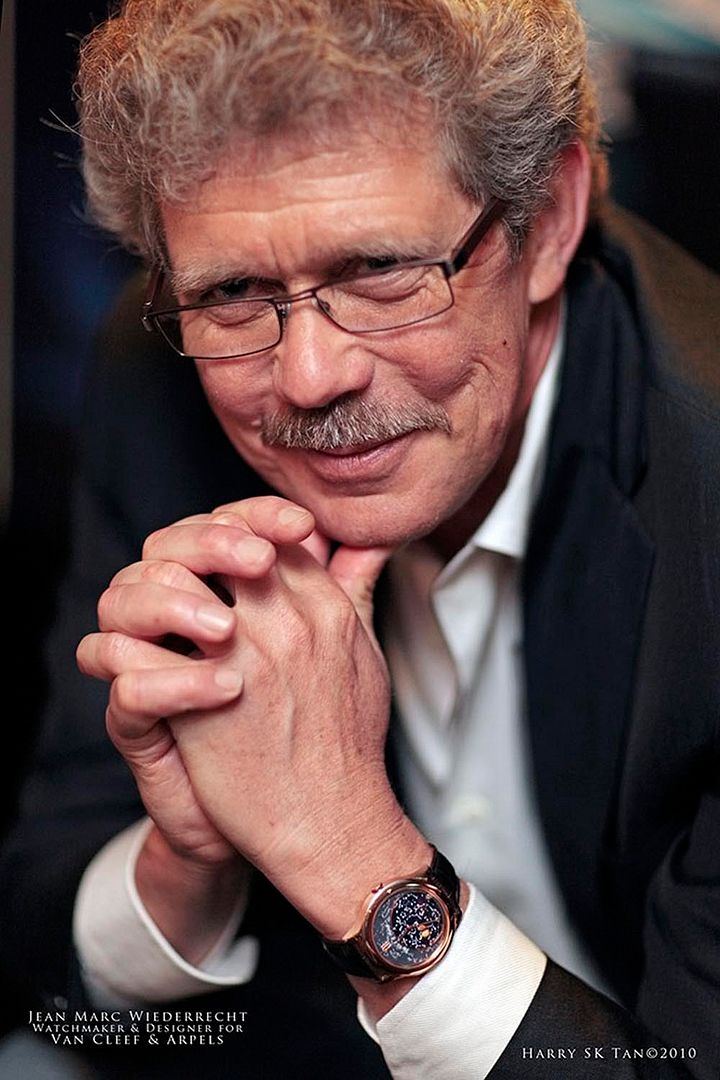 On 25th May this year, Van Cleef Arpels hosted a very elegant and gastronomical evening at Le Saint Julien Restaurant (rated very highly for its haute cuisine). The VCA team brought along with them their complete collection including many of their prized jewelry collection. The highlight though was when Mr Jean Marc Wiederreccht the VCA Watchmaker and Designer - addressed the guests and shared his thoughts and intent of his designs of the 2010 collection.
Check out the VCA watches and other images from the photo report I filed at Horomundi Forums.
CLICK HERE to see it
.
- HT