Download new IWC Portuguese Repeater screensaver
Published Sunday, April 01, 2007 by Harry SK Tan |

---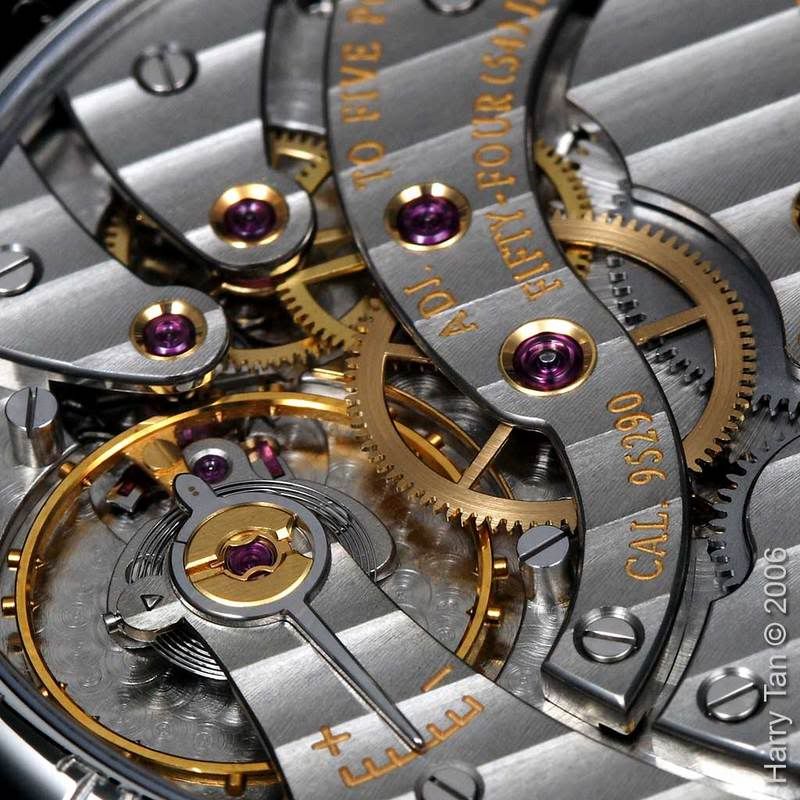 In my search for solutions to secure my images against them being used illegally, I chanced upon a solution that allowed me to create screensavers. As an experiment, I have here a set of my images of the IWC Portuguese Repeater collated into a screensaver compatible for Windows XP.
Feel free to download it for your personal use but - NOTE - I make no warranties as to the quality or condition as well as the compatibility of this screensaver to your computer. If you do download it, do let me know your feedback.
To download, click to launch the link and save the file to a place on your PC - e.g. your temp folder. Locate the file in your explorer and right click and choose INSTALL.
To check its installation, right click on the desktop to see Properties and then locate Screensaver. It should have the file Iwcportperpet in the list.