In conversation with Federico Massacesi, Anonimo Founder & CEO
Published Saturday, October 11, 2008 by Harry SK Tan |

---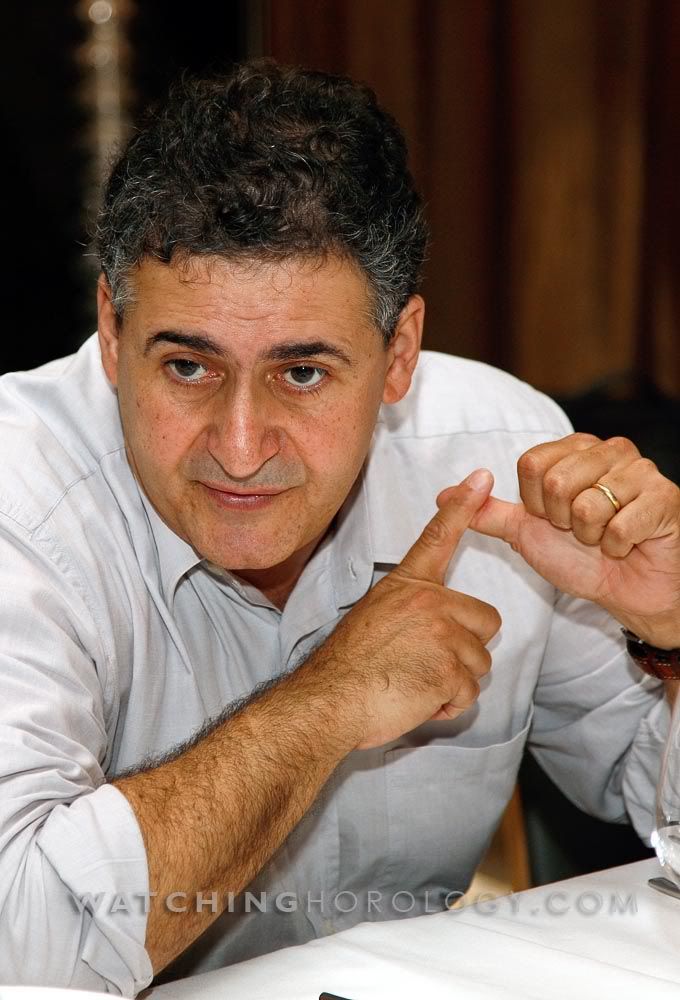 On the 10th Oct 2008, the CEO of Anonimo, Federico Massacesi flew into town to grace the Anonimo party to launch its 10th Anniversary pieces. He did however, found time before the party to have lunch with a small handful of collectors that included Dr Bernard Cheong, Asst Prof Massimiliano Landi (whose Bronze Anonimo watch I featured below), Su Jia Xian and myself - hosted by Citimex and Dickson watch (distributor and retailer respectively).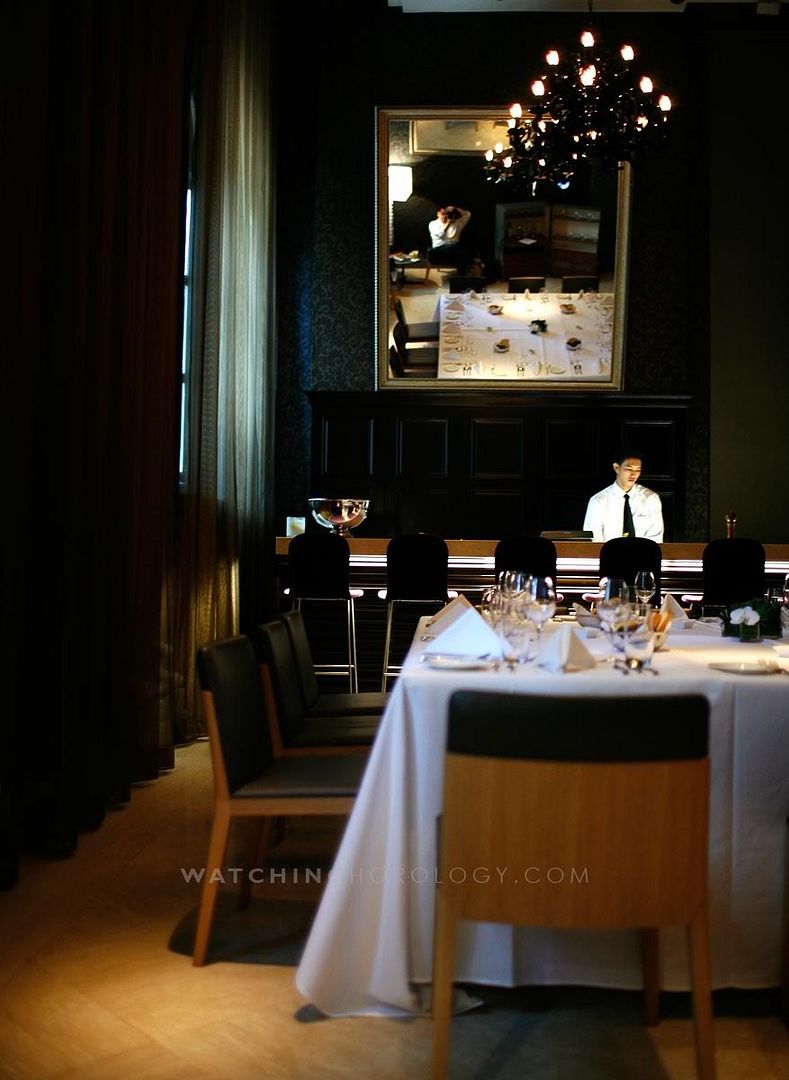 It was a very enjoyable lunch at Novus Restaurant located at the Singapore National Musuem and we were shown some of the current collection and the 10th Anniversary models.
The small intimate meeting allowed Federico to take us through the history of the company as well as how the brand is positioned and its future direction. It seems quite apparent that Anonimo is now more willing to engage its fans and collectors directly.
Clearly, Anonimo is a small watch company that makes watches for the community of diving watch fans. Its competitive advantage is its know how in case manufacture for diving watches. Mentioned before here on WH, that it is not a widely understood fact that in the world of watch making, the case is the costliest part of the watch. Only in instances of hand made parts and assembled by a single watchmaker does the movement cost outweigh the case. Otherwise the ebauche movement (i.e. calibres sold by movement manufacturers like ETA) are usually mass produced in many thousands with relatively lower cost than cases.
Anonimo has to its credit, able to use new non precious metals developed internally such as drass (a grey tone metal darker than steel but lighter than black PVD) and marine bronze. I am particularly intrigued by the Anonimo Marine Bronze as its a material that is still unique today for watch cases. Currently all the bronze cases are made for limited editions.

- HT
POSTSCRIPT - Click here to read the full report of the Anonimo party