Kari Voutilainen Observatoire Wallpaper, Screensaver & Photomontage
Published Saturday, March 01, 2008 by Harry SK Tan |

---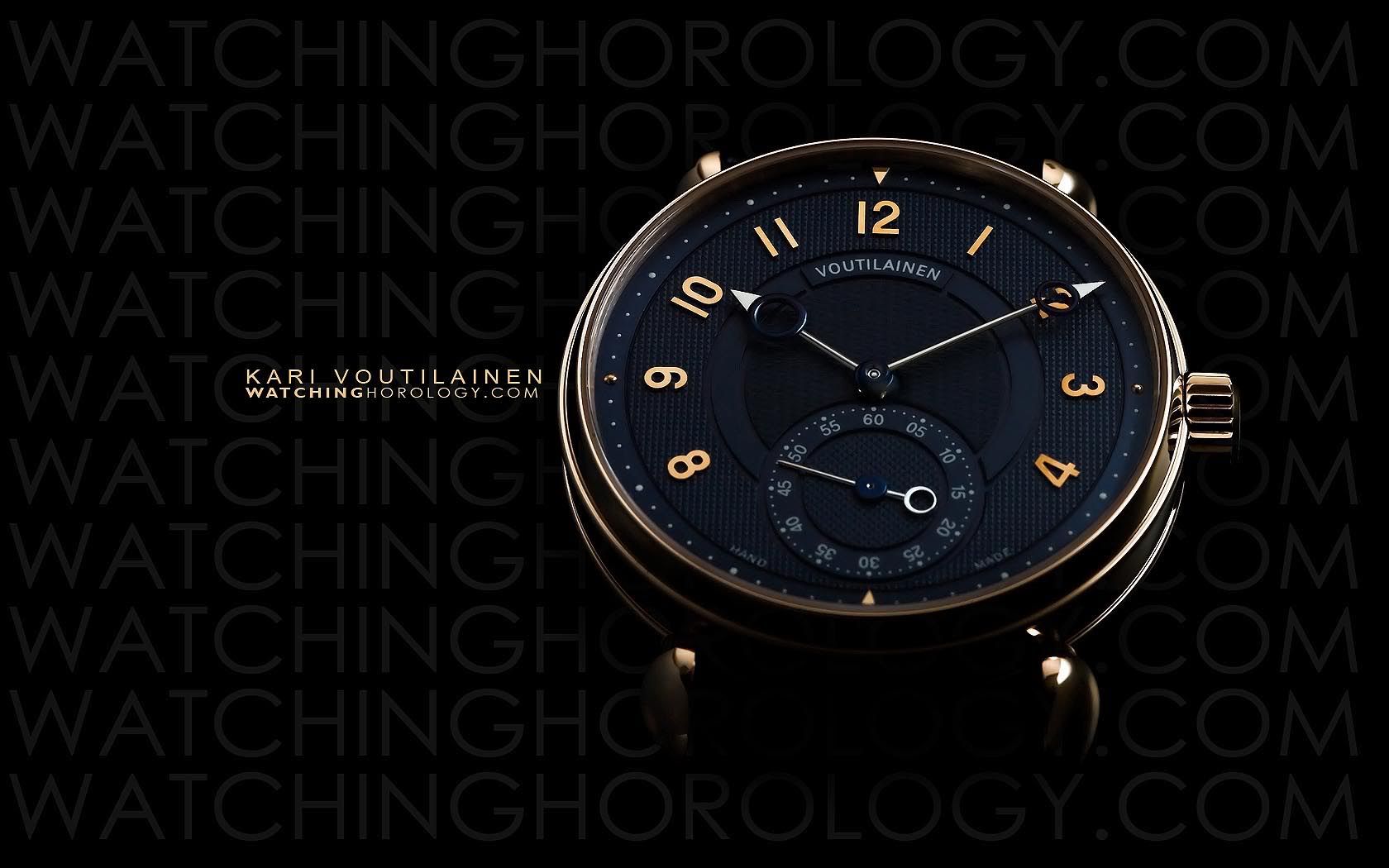 Click Image for Wallpaper
I have not had a request for both a wallpaper and screensaver in addition to my usual photomontage before but having received a few from the AHCI forum on the Purists.com, I happily provide them as this watch is handsome and quite rare due to it being handmade by Mr Voutilainen himself. In addition, I have included here two wallpapers at 1600x1050 resolution.
I am happy to add that the photomontage showcases a few of my best work so far.
CLICK HERE
to view the images online.
From these images, I created a screensaver for fans of Voutilainen. Details of how to download the screensaver can be
FOUND HERE
(do note that the link is available for the first 100 downloads only - so you have to be quick).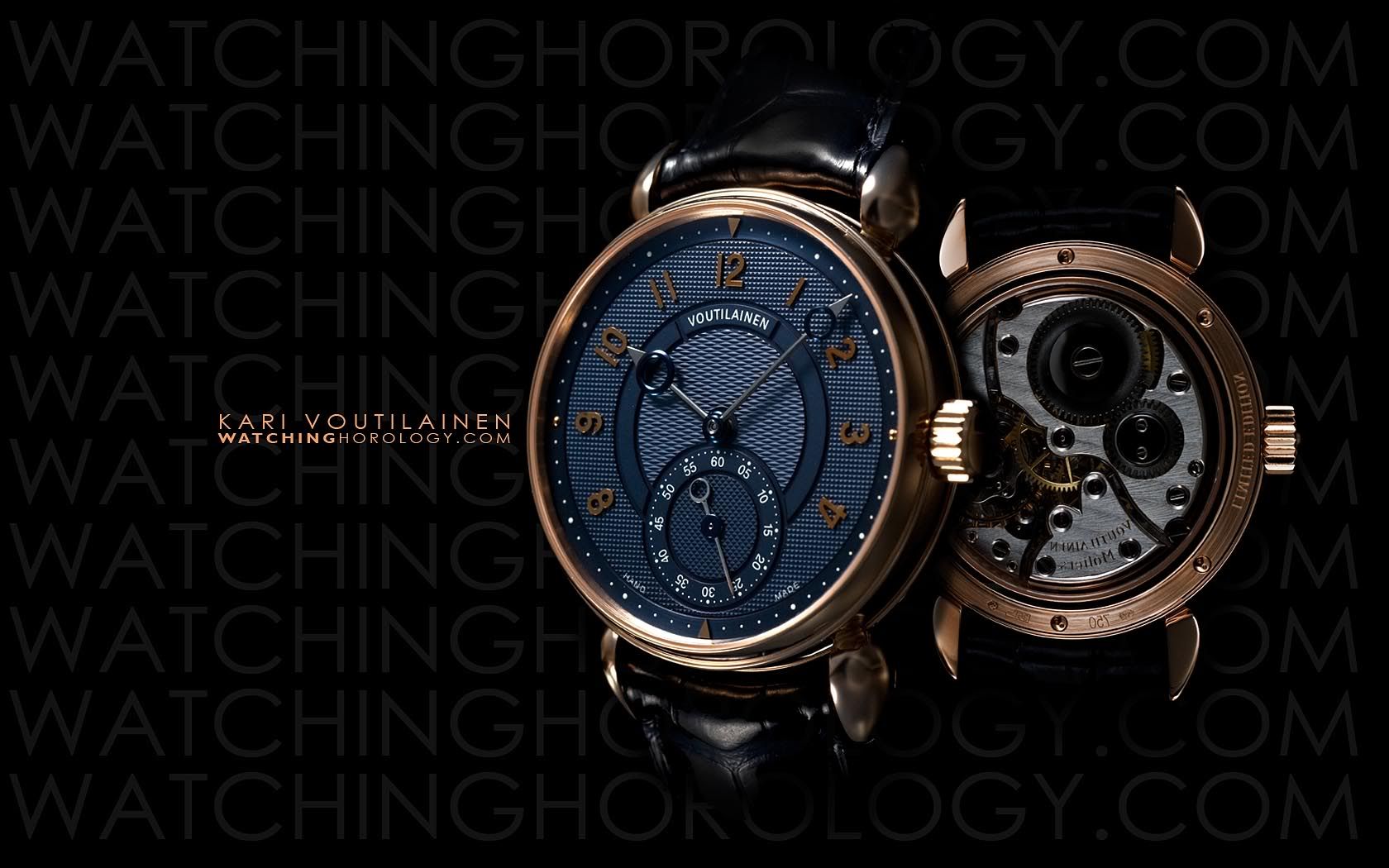 Click Image for Wallpaper
- HT